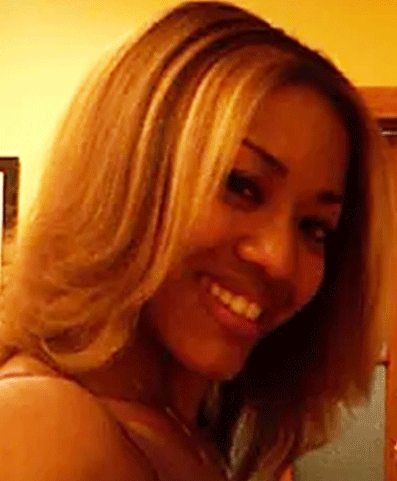 Patrice carter
usa
Born in Jamaica, Patrice Carter was raised in the South Florida sun and the New York City film industry. Her career started with a passion for creating powerful imagery through film and continues to shape her current work in documentary. Patrice is an experienced manager and creative strategist with a career that spans 15+ years in the entertainment and nonprofit industries managing acclaimed personalities and brands, driving creation, building & executing projects and seeking the right talent & partnerships to do it with.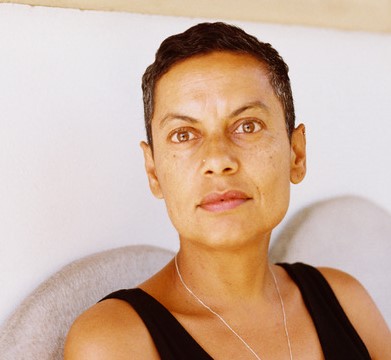 Theresa hill
south africa
Theresa has years of experience in the world of documentary film and currently works with STEPS in programming AfriDocs amongst fundraising and marketing responsibilities.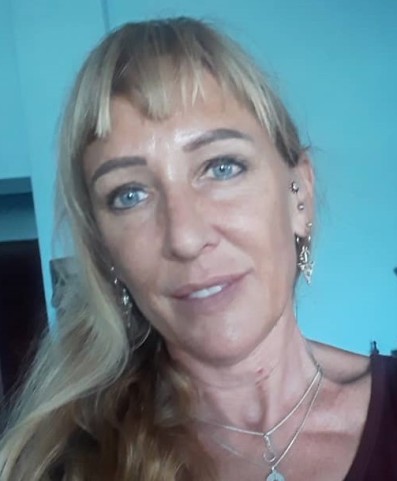 Malu van Leeuwen
zanzibar
Malu has a diverse background, ranging from journalism and graphic design to intense project management within often difficult environments. Her vast network and marketing skills are a major asset to the Foundation.
LADIMA FOUNDATION 2023. ALL RIGHTS RESERVED