THE ADIAHA AWARD
FOR BEST DOCUMENTARY BY AN AFRICAN WOMAN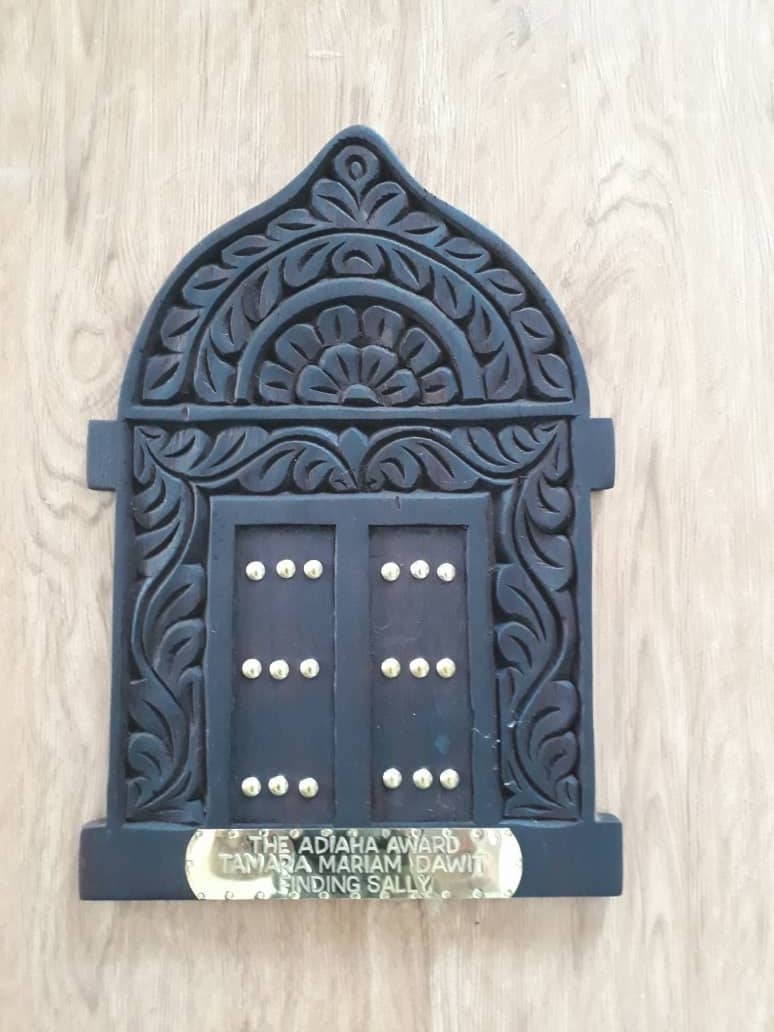 Adiaha means first daughter in the Ibibio language of Akwa Ibom State in Nigeria. The Award is a way to recognise and incentivise women from across Africa to tell their stories through the medium of documentary film.
The inaugural Adiaha Award for Best Documentary by an African Woman was presented at the 2017 Zanzibar International Film Festival (ZIFF) to Samantha Biffot for The African Who Wanted to Fly. The 2018 Award was again presented at ZIFF to Philippa Ndisi-Herrmann for New Moon, along with a cash prize of $2000 in partnership with the Africa in Motion Film Festival in Scotland who hosted Philippa at the festival later that year.
In 2020, the Adiaha Award was presented at the Encounters South African International Documentary Film Festival to director Tamara Mariam Dawit from Ethiopia for her film Finding Sally. The Award again included a $2000 cash prize along with an invitation to attend – and have her film screened at – the Dortmund Cologne International Women's Film Festival 2021 in Germany.
The 2021 Adiaha Award, presented at the 23rd Encounters closing ceremony, went to Zinder by Aicha Macky from Niger. Aicha will receive $2000 towards her next production and an invitation to attend the Dortmund Cologne International Women's Film Festival 2022, where her film will be screened.
THE 2022 ADIAHA AWARD WINNER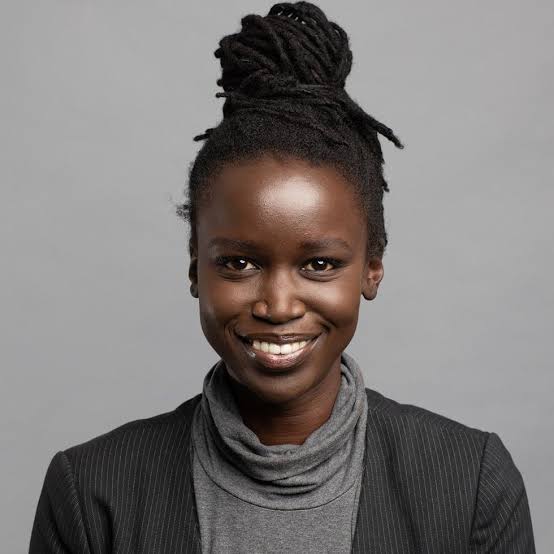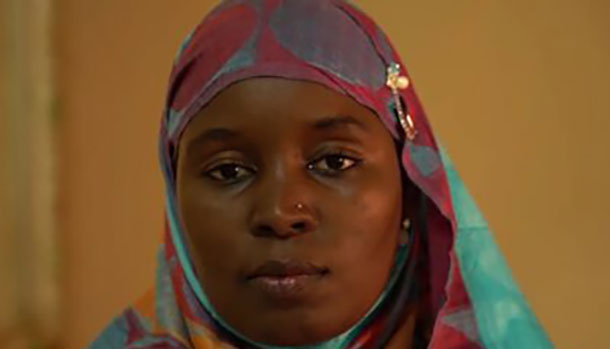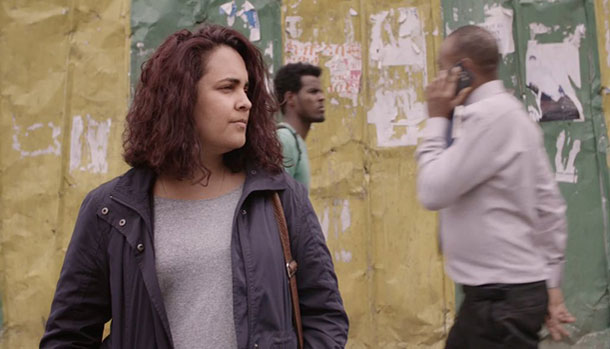 Tamara Mariam Dawitt (2020)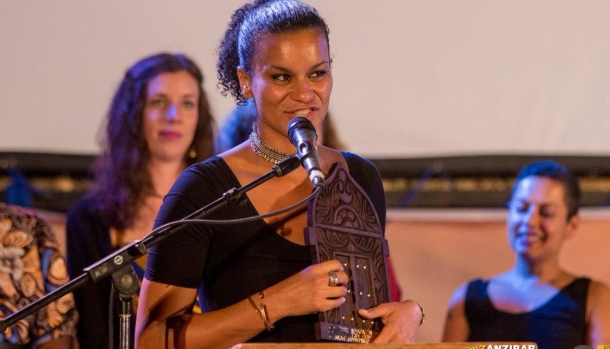 Philippa Ndisi-Herrmann (2018)
LADIMA FOUNDATION 2023. ALL RIGHTS RESERVED