THE ADIAHA AWARD
FOR BEST DOCUMENTARY BY AN AFRICAN WOMAN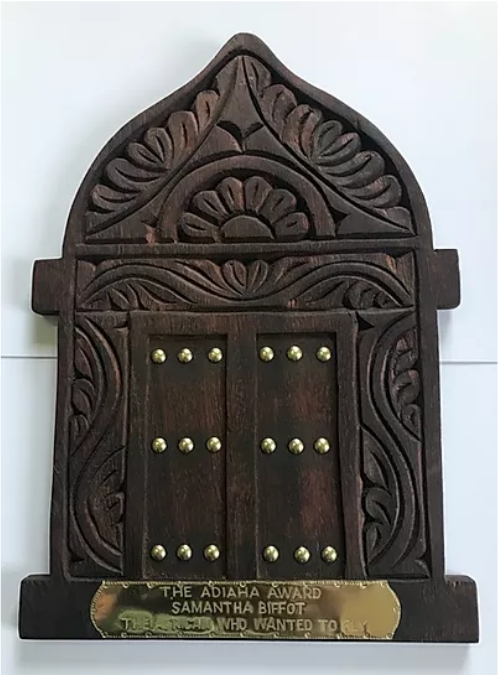 Adiaha means first daughter in the Ibibio language of Akwa Ibom State in Nigeria.
The Adiaha Award for African Female Documentary Filmmakers has been presented at Zanzibar International Film Festival for 2 years.
The inaugural Adiaha Award for African Documentary Filmmakers was presented in 2017 to Samantha Biffot for The African Who Wanted to Fly, and in 2018 to Philippa Ndisi-Herrmann for New Moon.
In 2018, the award and cash prize of $2000 was supplemented based on the partnership with the Africa in Motion Film Festival in Scotland who hosted Philippa Ndisi-Herman at the festival last year.
This award will travel to the various Ladima festival partners during the coming years.
The Award will be presented at the Encounters Documentary Film Festival in Cape Town in 2020.
THE 2020 ADIAHA AWARD WINNER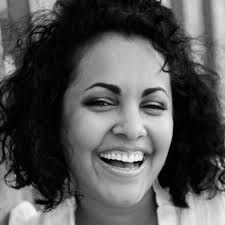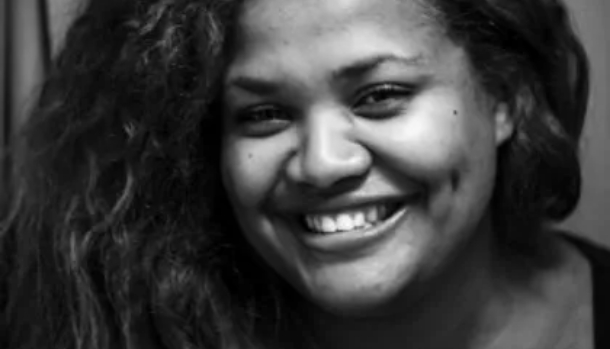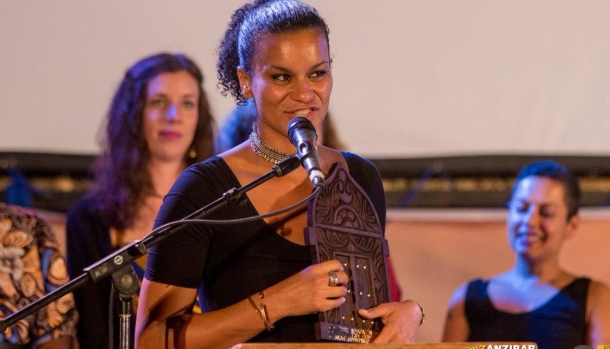 LADIMA FOUNDATION 2021. ALL RIGHTS RESERVED