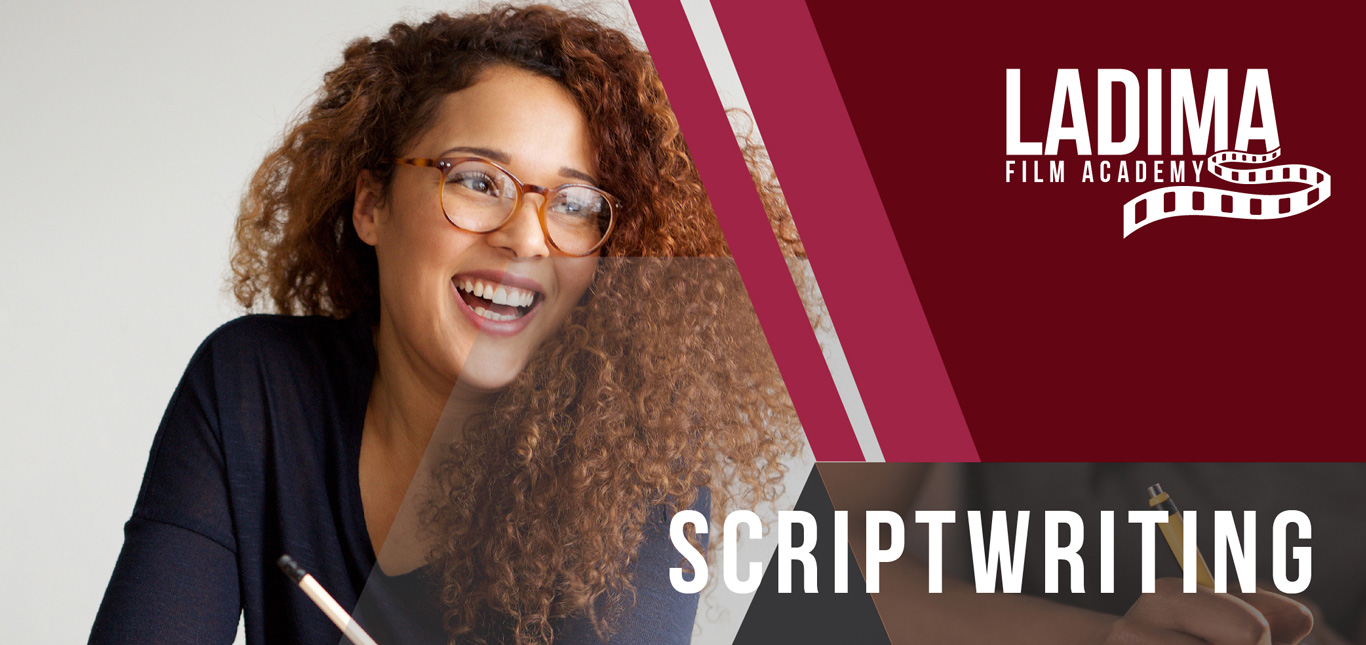 COURSE DESCRIPTION
Film Academy Course
Delivery: Online (across Africa) / On-Site (Lagos, Nigeria only)
COURSE OVERVIEW
The short film is an exciting medium that enables bold storytelling. Crucially, it is also accessible. This makes it the perfect vehicle for new filmmakers to find their voices. This workshop demystifies the writing process. You will learn how to think about storytelling for the screen — how to make it strong and impactful, whether your goal is high art or piercing social commentary — and you will be actively guided through writing your first short screenplay. In this way, you will get to grips with the principles of visual storytelling and take your first steps as a filmmaker.
COURSE OBJECTIVES
To write the screenplay for a short film
COURSE SCHEDULE
Start/ End Date – To be confirmed

Selina Ukwuoma
Instructor
Selina Ukwuoma is a freelance script consultant who began her career at literary agency Curtis Brown working on theatre, film and television projects including 2008 BAFTA winner Boy A. She has since gone on to advise on award-winning indies such as 2014 Teddy winner The Way He Looks and 2018 Goya Awards triumph Summer 1993.
Selina frequently works with new and emerging writers so, as well as consulting for production companies, she mentors and leads workshops for the Realness Institute, the Film Prize of the Robert Bosch Foundation, Berlinale Talents Script Station, TIFF Writers' Studio, BFI Network, and Clermont-Ferrand ISFF. Selina also leads a diploma in script development and teaches screenwriting at the UK's National Film and Television School.
Selina's work has led to her participation in juries at festivals such as Filmschoolfest Munich and Encounters (Bristol), where the winning films qualified for BAFTAs and Academy Awards.