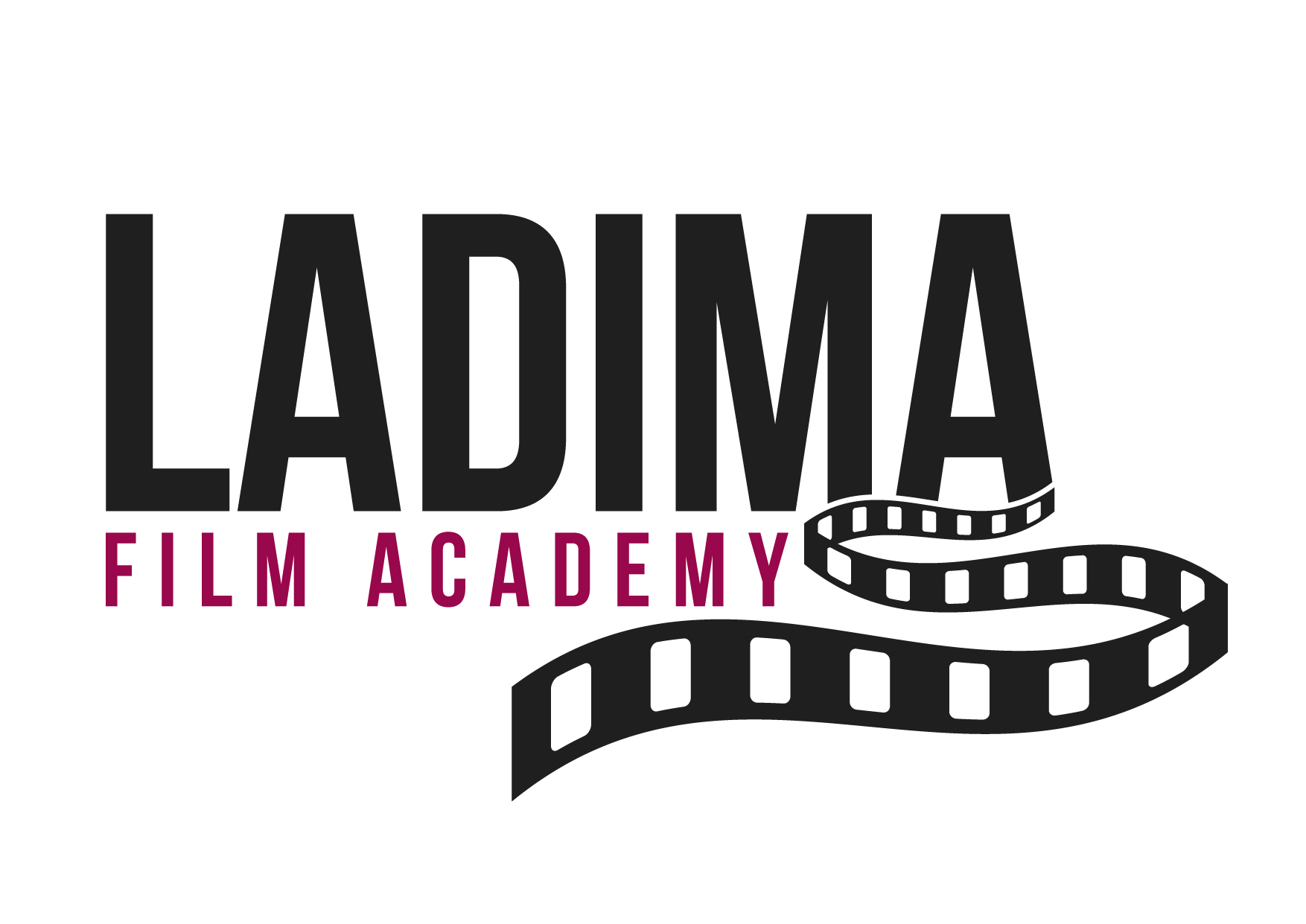 Application Criteria
Animation training is only open to women.
Women must reside in Tanzania, Kenya, Rwanda, Burundi and Uganda.
Only women who are full members on Ladima A-List may apply.
Applicants must be over 18.
Applicants must have a valid passport and be able to travel and attend the courses in person.
Only regional economy airfare travel is covered.
Accommodation is covered for the duration of the animation training.
A daily meal allowance will be provided.
Transport to and from hotel to training venue will be provided.
All other expenses are for applicant to cover.
Attendees are expected to attend every day of the course in full.